Yantai Jiajia Instrument Co., Ltd continuous research and develop new technologies in weighing industry. Based on newer, better and more accurate technology, Jiajia is trying to create a best and professional team, to produce safer, greener, more professional and accurate weighing products. Aimed to be a supplier benchmark of weighing products.
With company cultures "Details make a difference. Attitude decides everything." , Jiajia sustained pursuit of zero defect in product quality, zero distance in service, zero customer complaints as a purpose.
Strict control the production process and perfect products, Jiajia will offer positive & loyal service, sincere communication and try to be a friend of all customers. With serious and perfect attitude, Jiajia will be the model in weighing industry.
Jiajia is specialized in the R&D, production and marketing of weighing products including truck scales, test weights, weighing control system.
All industrial scales in all sizes and formats, software to control and monitor production process could be found here. It helps to improve productivity and quality with each kind of solution like formulation, counting and other applications.
Our products could be found in each kind of industry like packing, logistics, mine, ports, manufacturing, laboratory, supermarket etc.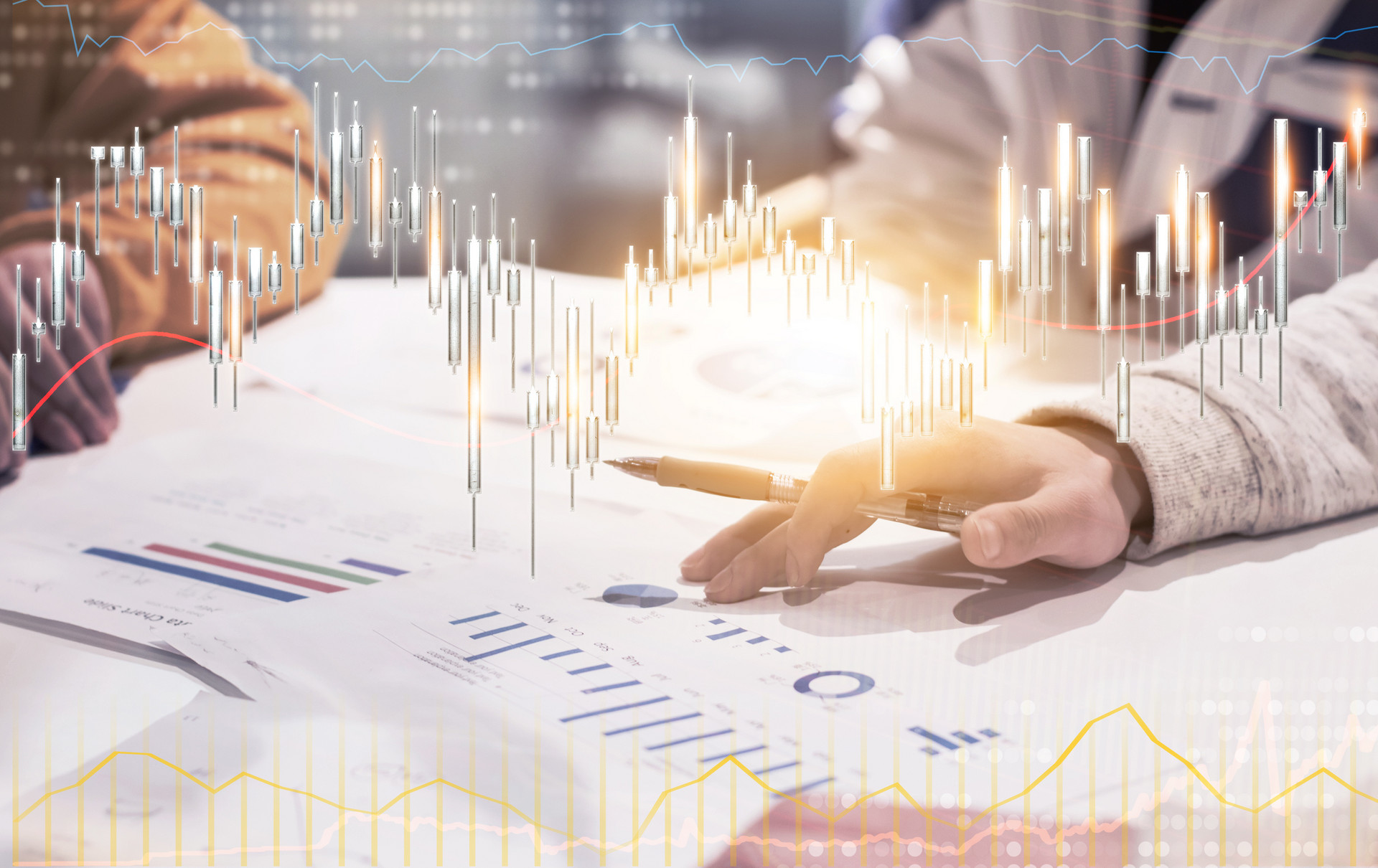 With nearly 20 years of production experience and professional technical engineers, JIAJIA can meet the various needs of customers for standard products and customized products.
Nearly 20 years of foreign trade experience, familiar with import and export procedures and requirements, can provide you with professional advice and opinions.
Professional sales teams in 8 different languages can communicate with customers without barriers. More convenient, quicker and more accurate understanding of customer needs.